We are excited to announce our Civic*Celerator Demo Day Judges (in no particular order):
Kathryn Higa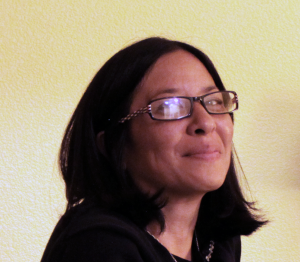 Higa is a Silicon Valley veteran who's held a range of marketing and sales management positions, including on the starting team for venture-funded start ups.  She has held leadership roles in companies including Apple, Cirrus Logic, Silicon Graphics and Western Digital, and as co-founder and COO of The Voice Works, a venture-funded pioneer in voice over IP and remote conferencing.
Lisa Maruyama
Lisa Maruyama is the president and CEO of the Hawai`i Alliance of Nonprofit Organizations (HANO). She has served Hawaii's nonprofit sector in various positions over the last 20 years. She sits on the boards of Think Tech Hawaii and the National Council of Nonprofits and chairs the latter's Public Policy Committee. She is a University of Hawaii at Manoa graduate in Business Administration, a Weinberg Foundation Fellow, PONO Fellow, Pacific Century Fellow, and was designated one of the Pacific Business News' Top Forty Under 40, back when she was under 40.
Nick Grube
Nick Grube is a reporter at Honolulu Civil Beat, the largest Hawaii news outlet specializing in investigative and watchdog journalism. Before moving to the islands he worked as a journalist in Wisconsin, California and Oregon, where he covered everything from the environment and campaign finances to prisons and police shootings. He loves public records and data mining.
Gordon Y.K. Pang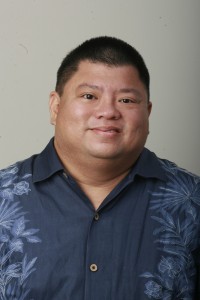 Gordon Y.K. Pang covers city hall and general assignment stories for the Honolulu Star-Advertiser. Born and raised in Honolulu, he previously worked for the Honolulu Advertiser, the Honolulu Star-Bulletin, the Hawaii Tribune-Herald and West Hawaii Today. He is a Facebook and Twitter addict and will try to persuade you to follow his social media accounts if you spend enough time with him.
Kristin Izumi-Nitao
Kristin Izumi-Nitao is the Executive Director of the Hawaii Campaign Spending Commission since November 2010.  She was formerly with the Department of the Attorney General serving as the administrator for the Hawaii Internet and Technology Crimes Unit which included the Internet Crimes Against Children Task Force in the State of Hawaii and the territory of Guam.  She is a graduate of Punahou School, Wellesley College, and Santa Clara University School of Law. 
Daryl Huff
An experienced media professional dedicated to journalism and public service. Huff is now gratified to be part of the team of dedicated broadcast news professionals at Hawaii News Now as Special Projects Producer.